SIEMENS HEALTHCARE DIAGNOSTICS PRODUCTS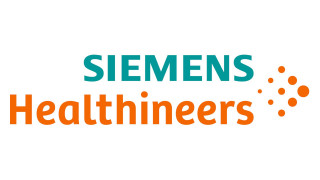 When our health is at risk, we rely on physicians to make the best possible decisions – from quick, early diagnoses to the most effective treatments and follow-ups.

By constantly bringing breakthrough innovations to market, we help healthcare professionals to deliver high-quality care, leading to the best possible outcome for patients.

Our portfolio of products, services, and solutions is at the center of clinical decision-making and treatment pathways. Patient-centered innovation has been and always will be at the core of our company.

We aspire to create better outcomes and experiences for patients no matter where they live or what they are facing.

We pioneer breakthroughs in healthcare. For everyone. Everywhere.


This is why we give our best every day, to improve the lives of patients and their families.
Address
Emil-von-Behring-Strasse 76
35041 Marburg
GERMANY

Phone:
+49 (0) 800- 188 188 5