GAUMARD SCIENTIFIC

At Gaumard, our mission is to empower healthcare providers with innovative training solutions to accelerate progress toward safer patient care and improved patient outcomes for everyone. We focus on developing state-of-the-art patient simulators, task trainers, learning modules, and mixed reality solutions designed to facilitate safe and effective training opportunities for healthcare students and professionals across nearly all clinical specialties. With over 75 years of healthcare simulation experience, Gaumard continues to deliver on its commitment to providing our clients with innovative solutions, world-class service, and exceptional value.

Visit us at booth #114 to learn more about Gaumard's most advanced patient simulators.

*Go hands-on with Pediatric HAL® S2225 - the world's most advanced pediatric patient simulator and Super TORY® S2220 - the world's most advanced newborn simulator.
*Experience HAL® S315.600 for basic life support skills training.
*Be among the first to learn more about HAL® S5301 - The world's most advanced interdisciplinary patient simulator.
Product type:
Simulation, Training , Healthcare
Video presentation: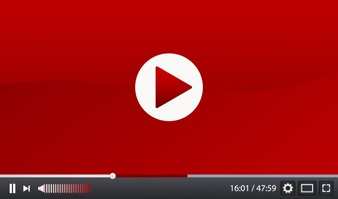 Address
14700 South West 136 Street
33196 Miami
USA

Products